Estate Administration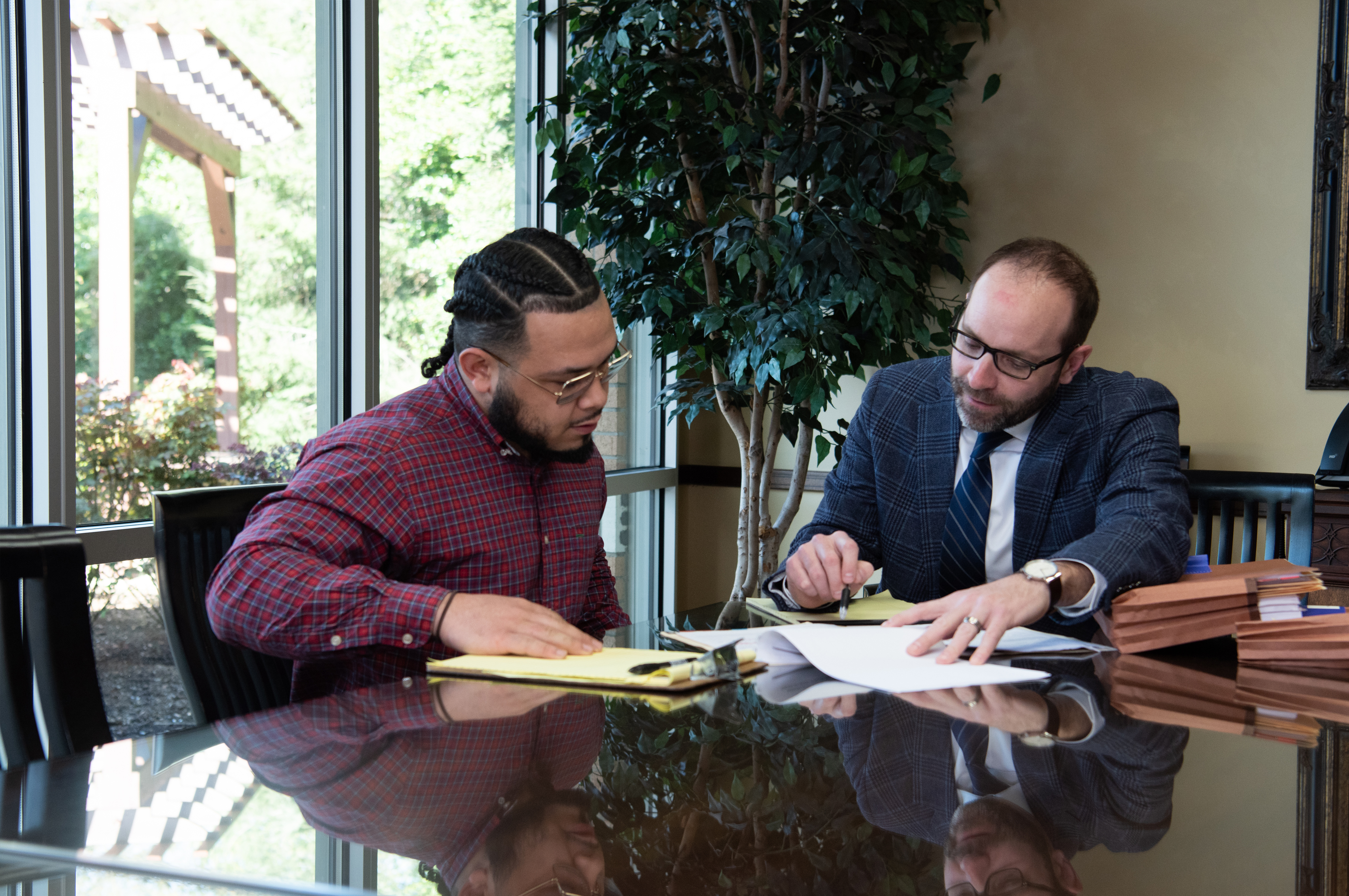 Upon the death of a loved one, the legal process of settling an estate can be overwhelming. Barringer Sasser, LLP provides a comforting and trusted place to turn to for answers during this emotionally and financially complex process. We can help you navigate the probate process and guide you from the very beginning to the final closing of the estate. Estate administration includes:
Opening an Estate
Qualifying the Executor or Administrator
Filing Accountings and Inventories
Notification of Creditors
Distribution of Assets
Whether our clients are making plans or are facing an immediate crisis, Barringer Sasser, LLP helps establish comprehensive and effective strategies to achieve the long-term protection of wealth and family priorities.